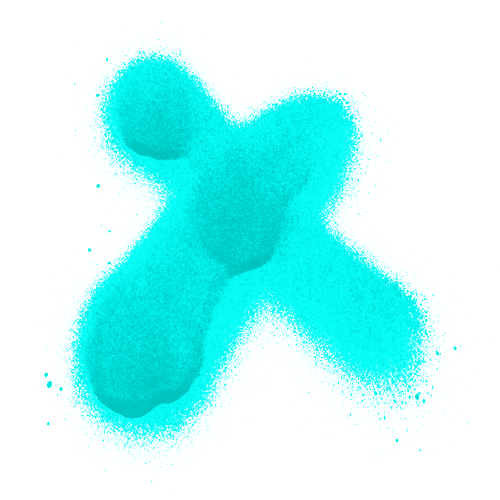 Born from the beaches of Merewether Surf Culture in Australia back in 2001, 3P™ Surfboards is the creation of former professional surfer Paul Parkes.
From these humble beginnings, after many years of travelling the globe with the worlds best surfers and shapers, taking in every bit of information offered, we have now grown to where we have a new state of the art two storey factory capable of producing over 100 surfboards per week.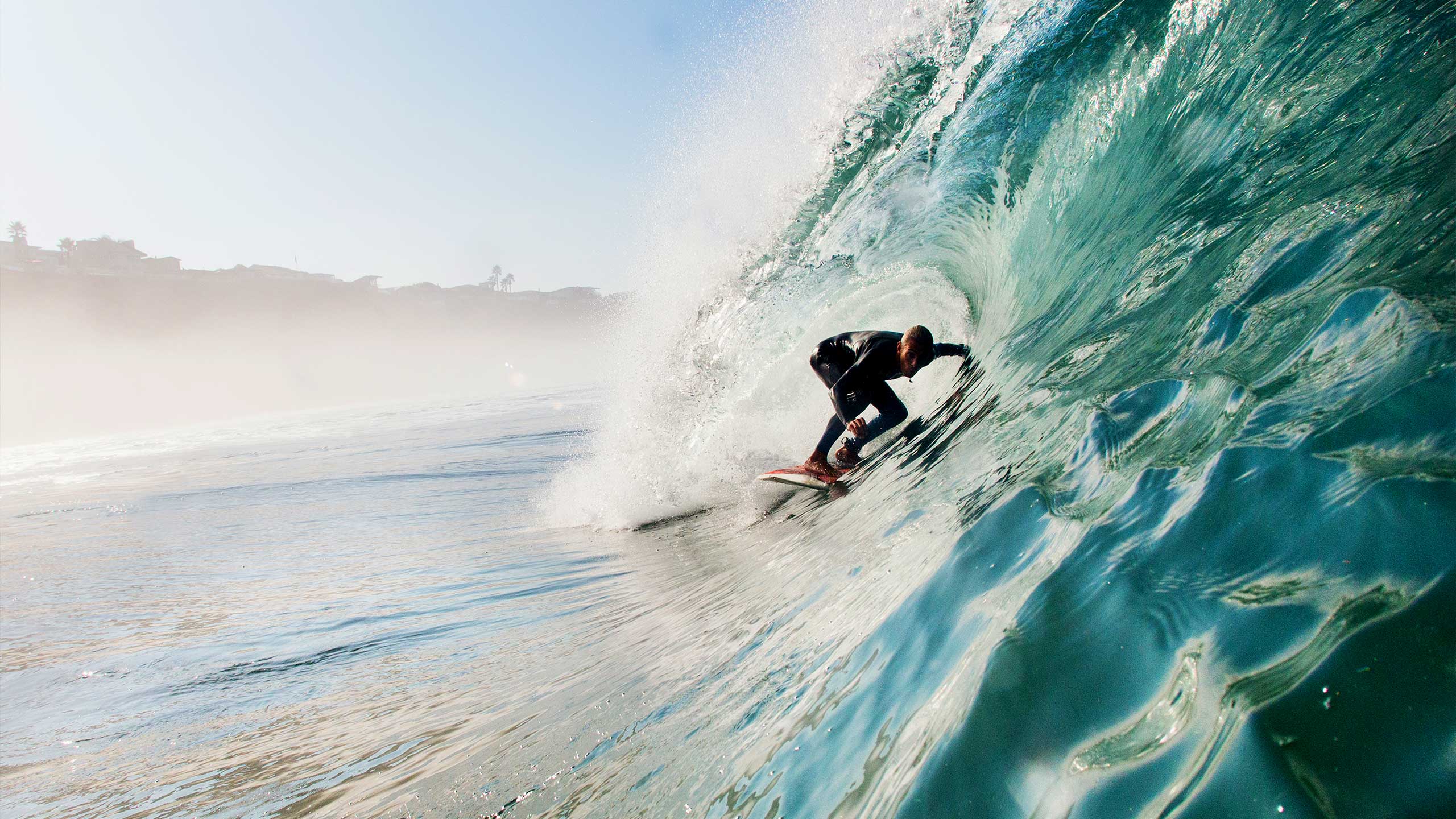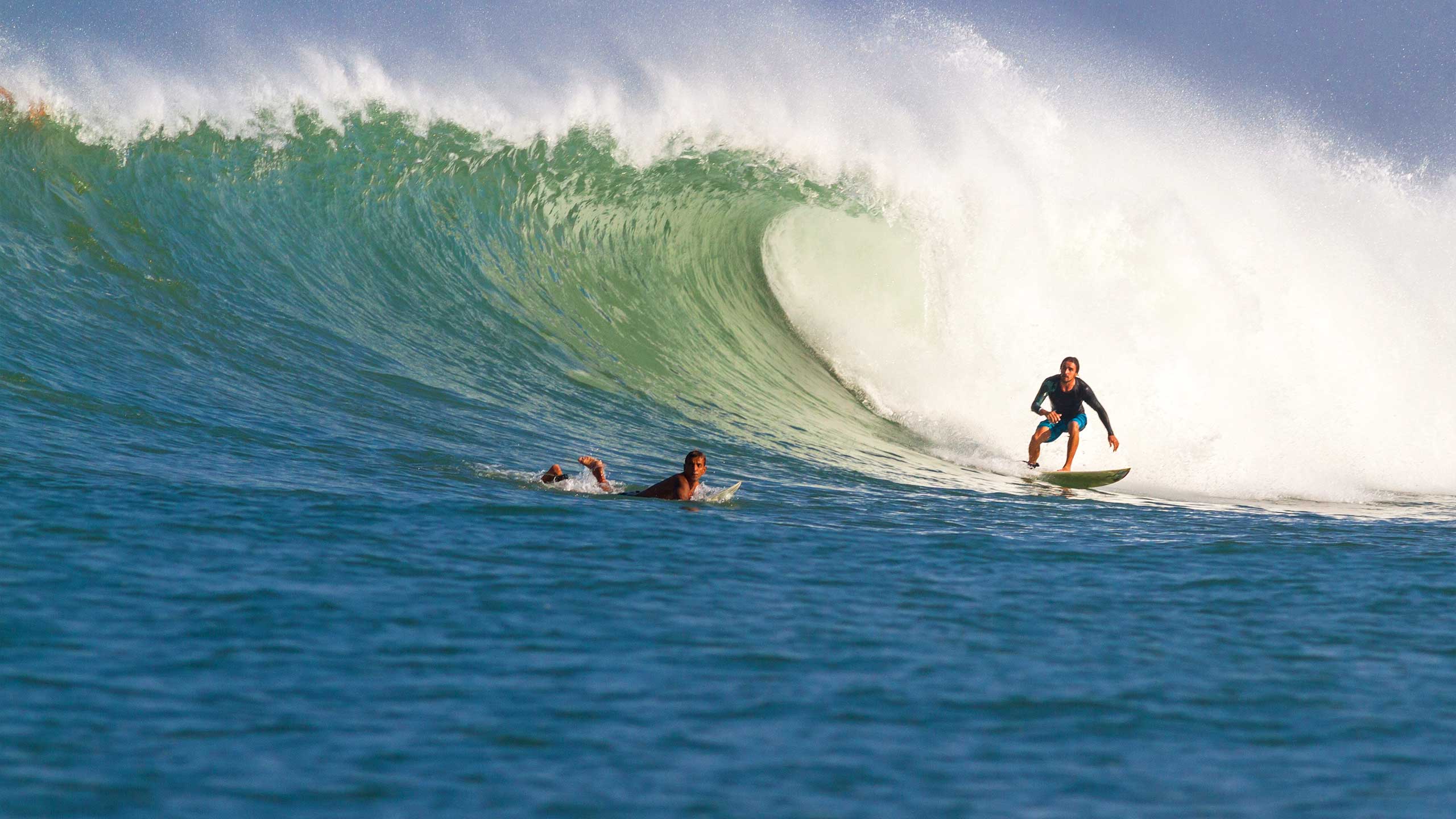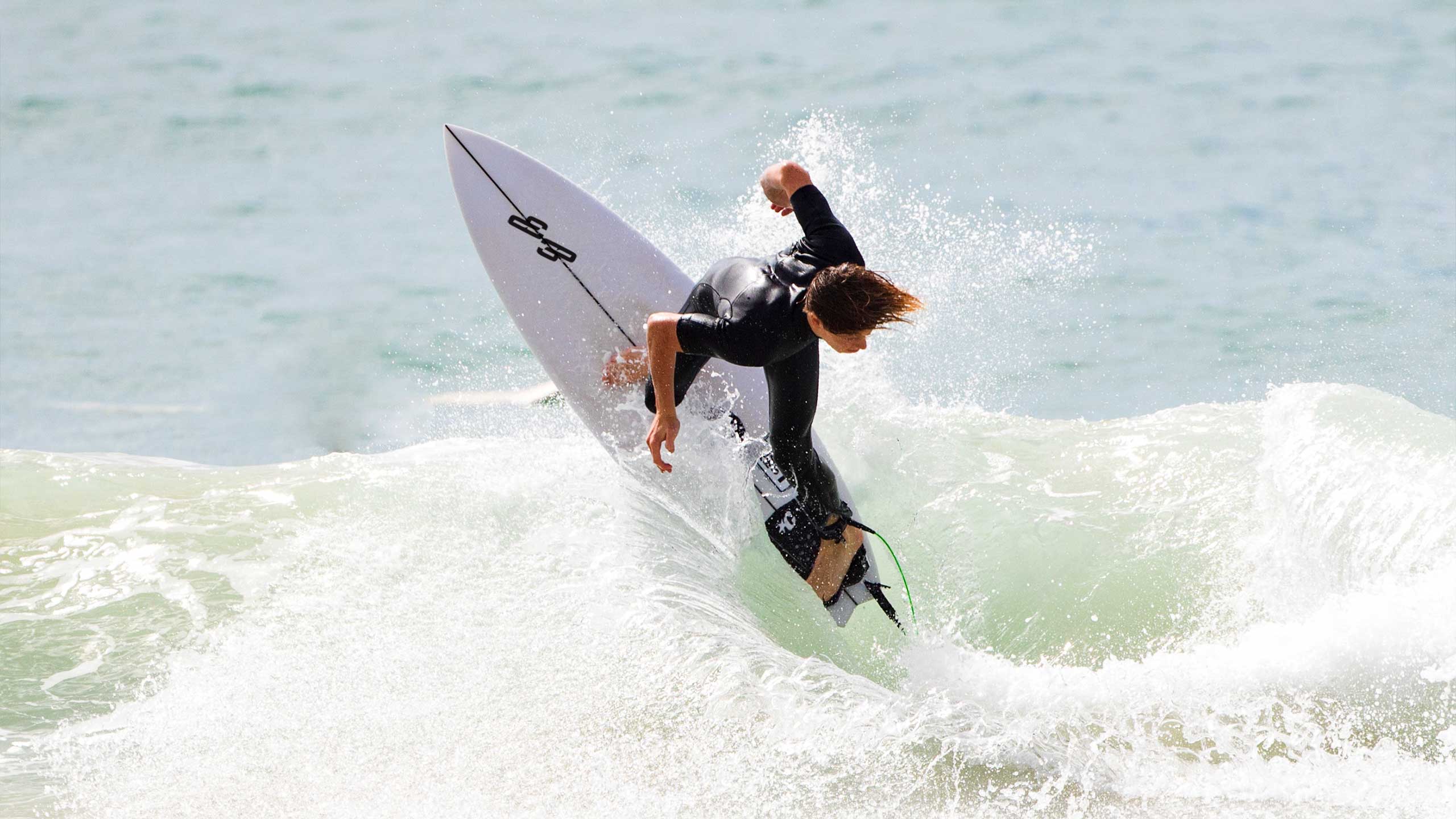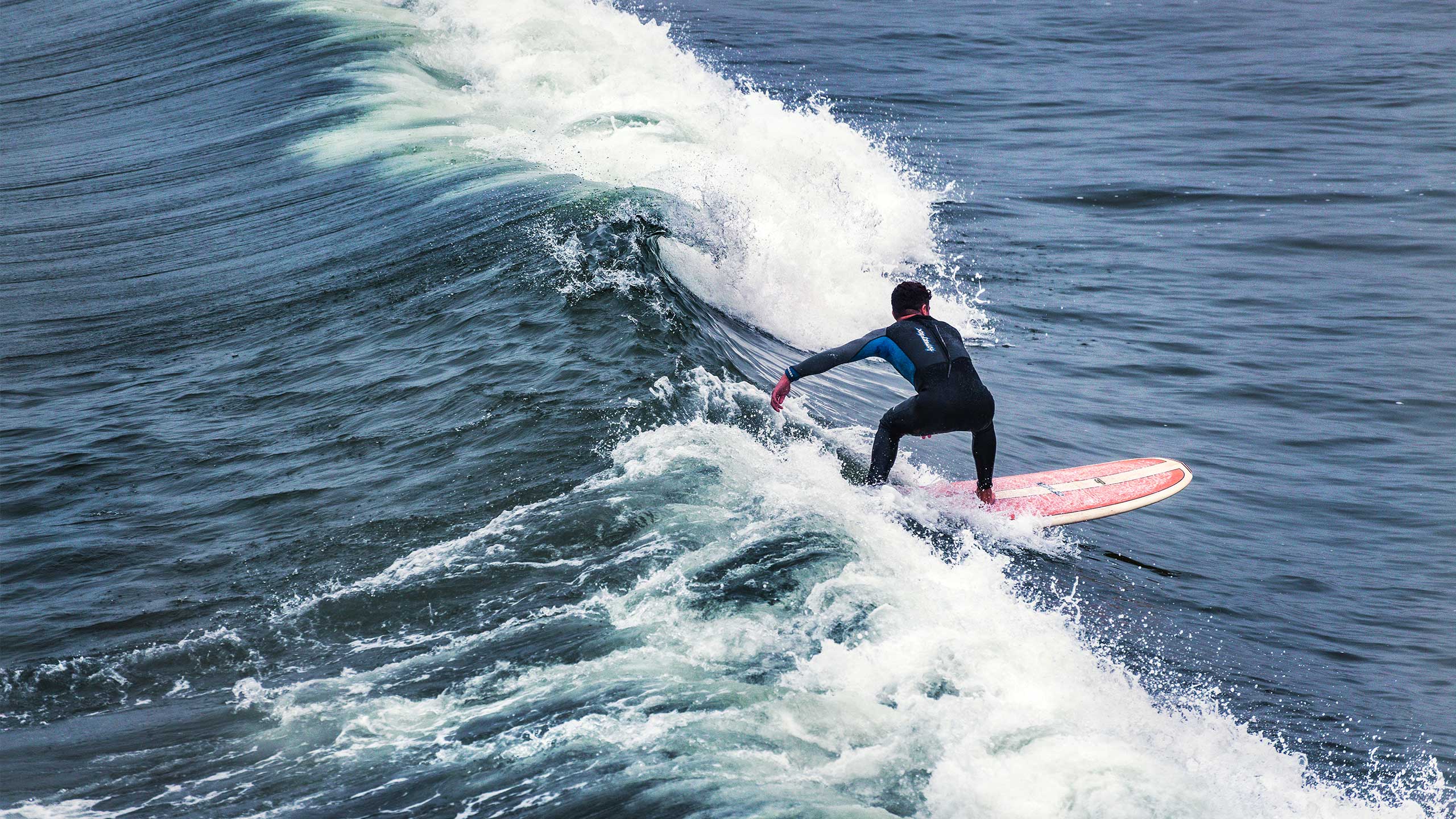 Learn about the team behind 3P Surfboards!
Terry McKenna, Surf Commentator
I have known Paul since he was a young grommet with loads of potential and was lucky enough to do a few coaching sessions with him on his way through the ranks. Just like everything else he tackled, his drive for perfection soon had him making boards for some of the best riders in Australia.
Working with Paul was a breeze, this is a guy that knows his stuff and his hi-tech approach to board building had me up and riding in no time.
Craig Rosevear
Pursuit of Performance Perfection! This is what 3P means to Me. Paul is a great surfer with meticulous technique and  you can be sure he transfers his great attention to detail to the shaping room.
I always see Paul out surfing and it is really useful to have him being able to watch me surf and then shape me a board that best suits my style.
Scott Wildon, Gold Coast
I've known Paul Parkes for over 15 years & surfed professionally with him for 8 of those. I've ridden Paul's boards 3P now for over 3 years & can't say enough about how happy I am with the performance & quality of the product that he provides.
The O/35 Australian title that Paul claimed recently is a testament to all his hard work & dedication he's been putting in!!
Joel, Bondi
I have nothing but praise for Paul and the crew at 3P Surfboards. I've been riding these boards for 7 years after switching over following recommendation from a friend.
Their service is exceptional and the quality of boards is next level! The best part is once you find the perfect dimensions and overall board that works for you, they can reproduce this exact piece of gold endlessly with their epic machine shaping technologies.
2nd Hand
If you're in the market for a second hand board we always have a good selection of affordably priced surfboards available for purchase.
The Board Room
The boardroom is our frontline, where you can view over 50 new surfboards of varying shapes and sizes to either make a purchase or aid in the design of your custom order.
If you're thinking of getting a new board designed, we offer a service where you can choose from several demonstration boards to test ride.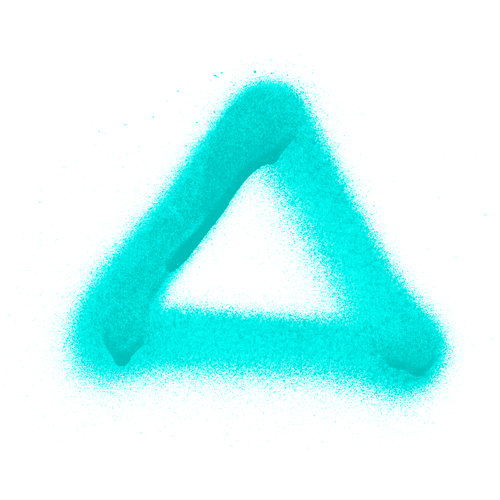 Born from the beaches of Merewether Surf Culture in Australia back in 2001
Cath up on the latest
 news
We we lucky to host surfing coach @llewllynshittaker along with his team of  Pro Surfers Leon Glatzer  @leonglatzersurf  http://www.worldsurfleague.com/athletes/4271/leon-glatzer , @ethanfletcher and @dylangroen  into the 3P...