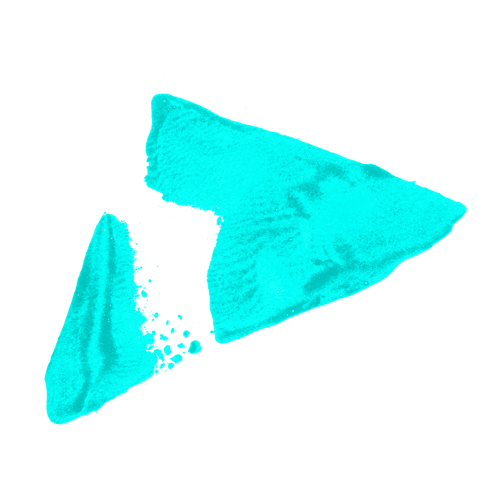 Born from the beaches of Merewether Surf Culture in Australia back in 2001, 3P™ Surfboards is the creation of former professional surfer Paul Parkes:
3P™ Surfboards came about from my need to have reliable access to surfboards that would perform their best when competing around the world. Who better to do this than myself! Gradually as the word spread and the orders started to roll in, I thought it was time to move on from competing and put my energies in providing others with what I had initially set out to find … that being high performance, top quality surboards.
From these humble beginnings, after many years of travelling the globe with the worlds best surfers and shapers, taking in every bit of information offered, we have now grown to where we have a new state of the art two storey factory capable of producing over 100 surfboards per week. Thanks largely to the introduction of the worlds most advanced custom surfboard shaping machine, the APS 3000.
The APS 3000 can be viewed from The Board Room, our comfortable, contemporary showroom that has over 50 boards on display.