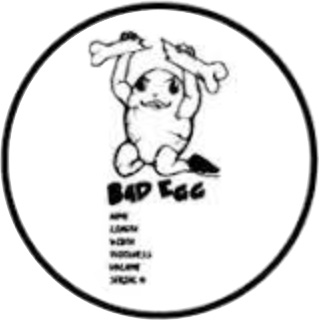 Bad Egg
Small wave board with plenty of performance. Flat rocker with extra width, thickness & a semi rounded nose this board will provide you with hours of fun in small junky waves.
Ridden 4'-6' shorter than normal & available in all tail types the 'Bad Egg' . Not like any bad egg you've experienced before. Just a bad ass summer board made for fun.
The first of our new summer 13/14 board collection will get you moving in slop & thread you through clean perfect Indo. It'll glide through dead sections yet keep that performance factor in a variety of conditions. The 'Bad Egg' will be an epic addition to any quiver.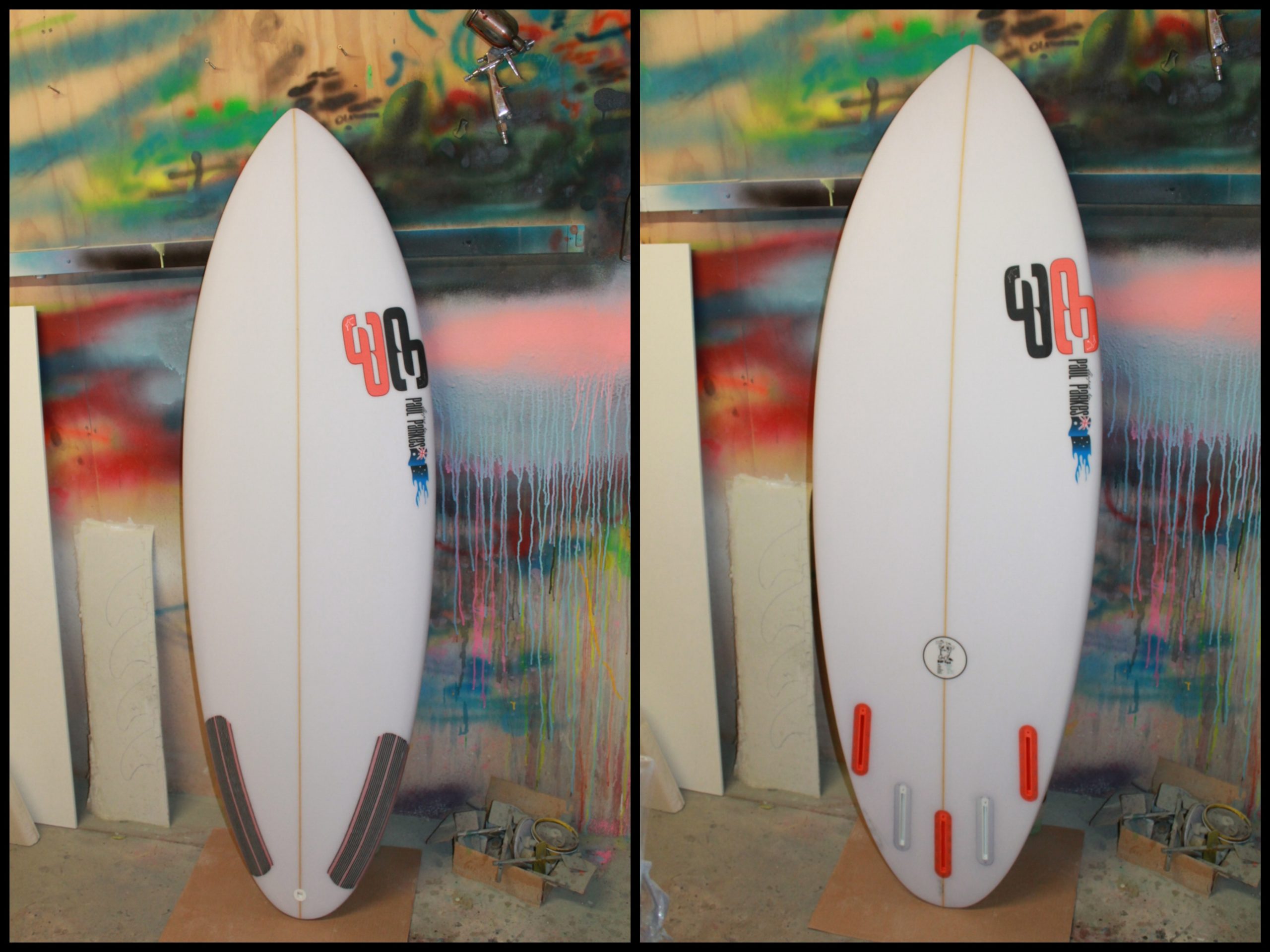 Available in (Scroll across on mobile)
Size
Width
Thickness
Volume
Tail

5'2"

1

9 3/4 

2 1/4

24.8

Round

5'3"

20

2 5/16

26.3

Round

5'4"

20 5/16

2 3/8 

28

Round

5'5"

20 5/8

2 7/16 

29.7

Round

5'6"

21

2 1/12

31.4

Round

5'7"

21 1/2

2 1/2

32.1

Round

5'8"

21 9/16

2 9/16

33.7

Round

5'9"

21 7/8

2 5/8

35.4

Round

5'10"

22 3/8

2 11/16

37.4

Round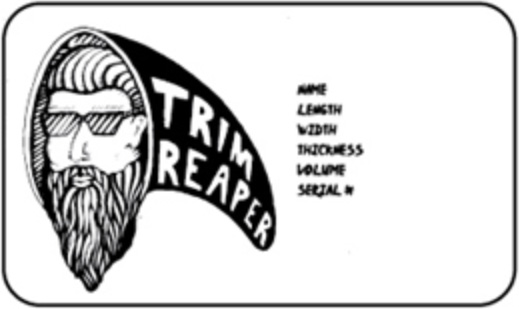 Trim Reaper
This is an old school-new school single fin board designed simply for fun. Featuring a flat rocker, pulled in tail, increased thickness & a forward wide point this board has speed to burn.
Available in either swallow or pin tail with the option for channels it's hard to pass up wanting one of these in your quiver. The 4th edition to 3P's summer 13/14 drop has to be one of the most fun in the collection. Created by the talented minds of Mitch Revs & Paul Parkes this is a new take on an old school classic.
Parkesy has taken the old school design of thick bevelled rails, wide point forward, flat entry rocker & a pulled in tail & added the option for swallow or pin tails & even the option for channels for those who want the power. Take a step back with 3P's ultimate creation.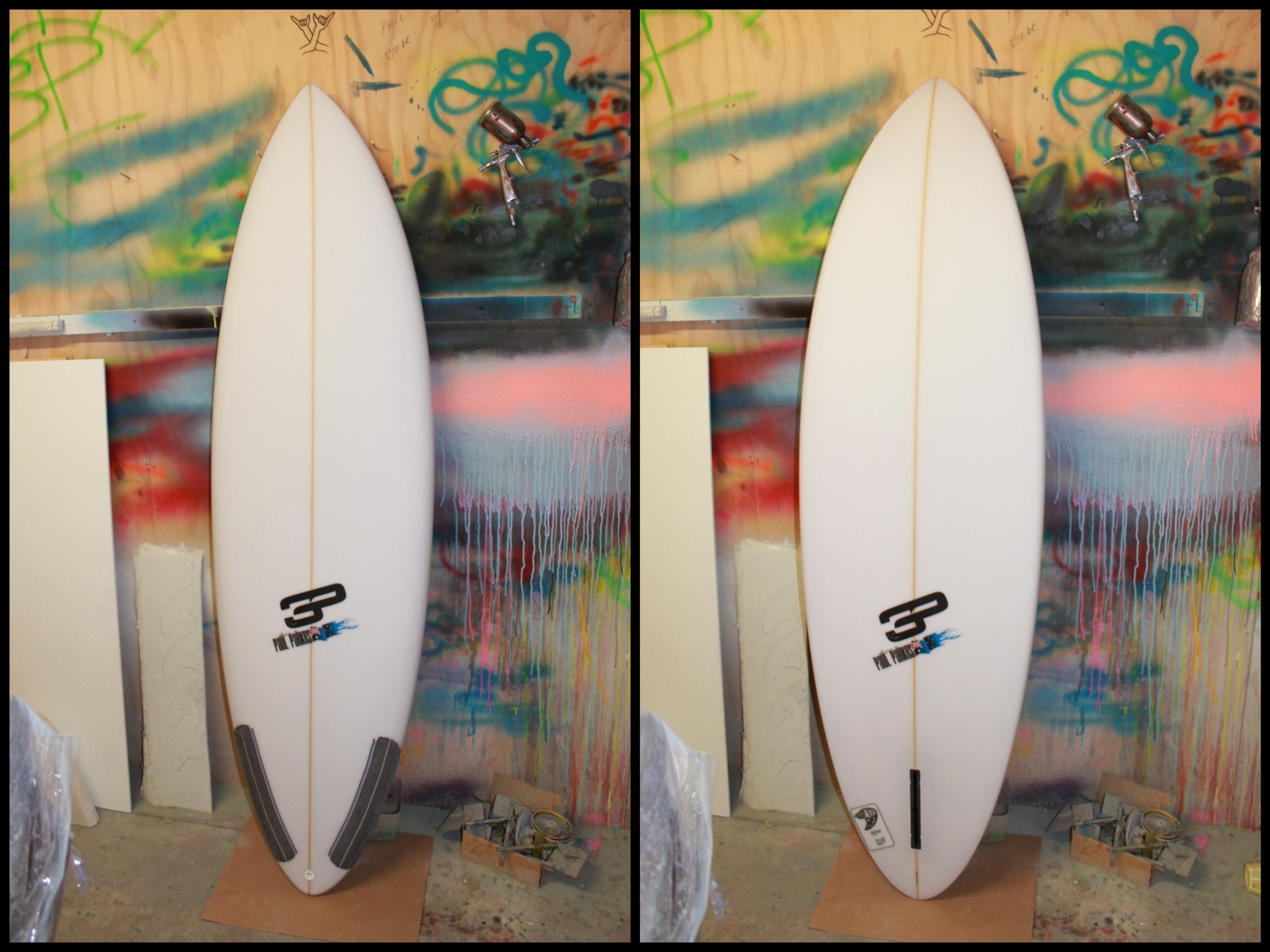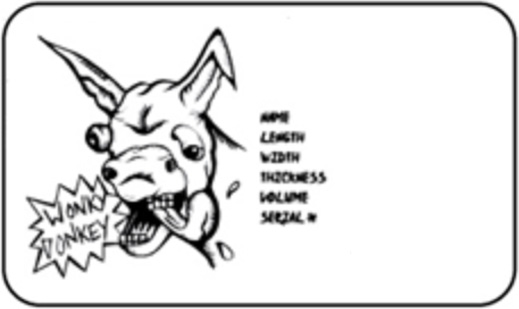 Wonky Donkey
The perfect board for those tiny days you thought were previously un rideable but looked perfect.
Designed 4'-6' shorter than your normal board it has its widest point moved forward for increased drive, extra wide nose & tail for lightning speed in tiny waves & flowing across flat sections with ease.
Set up as a 5 fin for added variety, it also features a small flyer behind the front fins to give tighter turning ability in the pocket to fit into the size of the waves it was designed for.
A summer must-have to double your time in the water!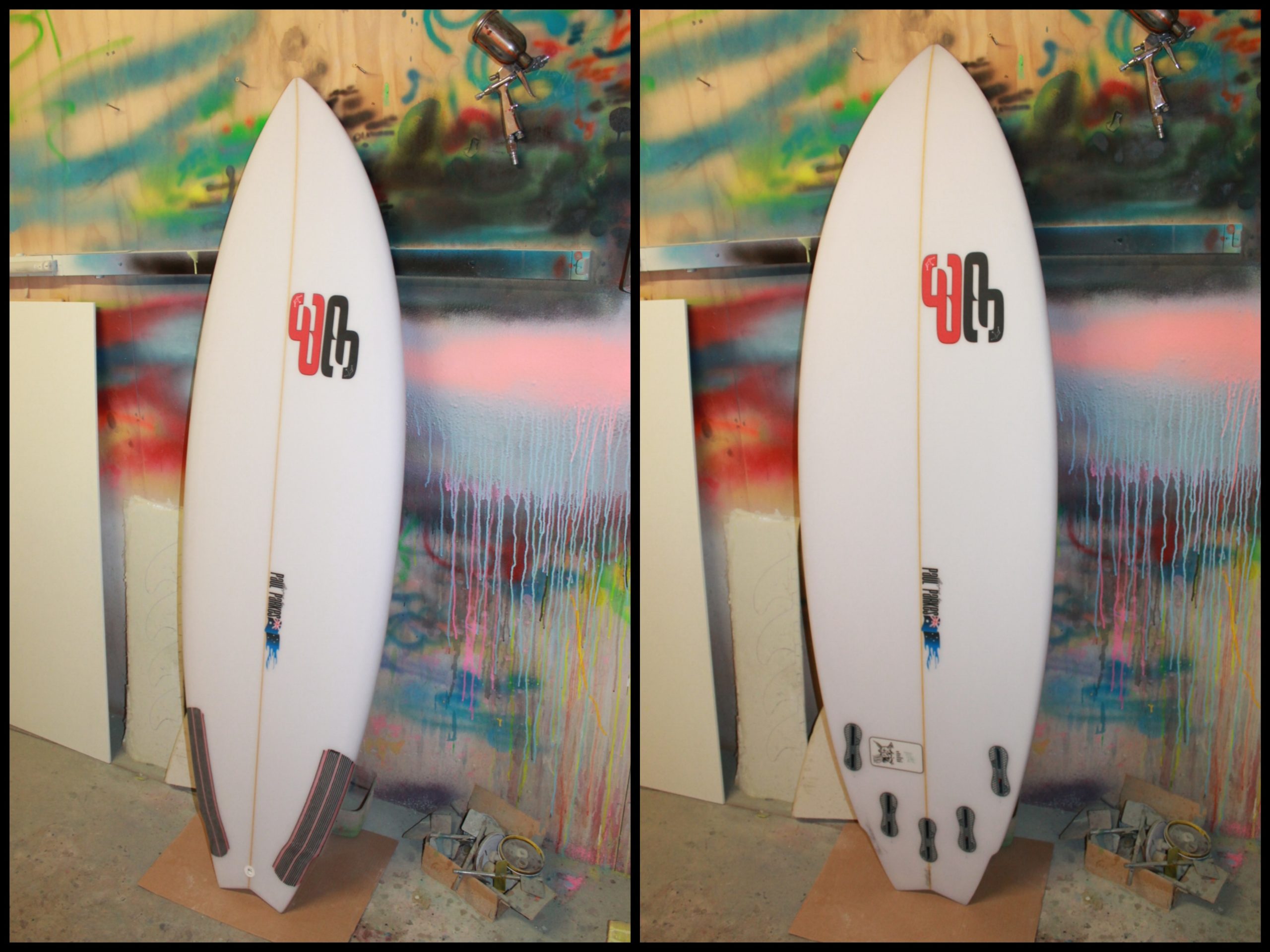 Available in (Scroll across on mobile)
| | | | | |
| --- | --- | --- | --- | --- |
| Size | Width | Thickness | Volume | Tail |
| 5'4" | 18 3/4 | 2 3/16 | 23.5 | sw/sq/dt |
| 5'5" | 19 | 2 1/4 | 25 | sw/sq/dt |
| 5'6" | 19 1/4 | 2 5/16 | 26.1 | sw/sq/dt |
| 5'7" | 19 1/2 | 2 3/8 | 27.8 | sw/sq/dt |
| 5'8" | 19 3/4 | 2 7/16 | 29.6 | sw/sq/dt xxxx |
| 5'9" | 19 3/4 | 2 7/16 | 29.6 | sw/sq/dt xxxx |
| 5'10" | 20 | 2 1/2 | 31.8 | sw/sq/dt |
| 5'11" | 20 1/4 | 2 9/16 | 33.5 | sw/sq/dt |
| 6'0" | 20 3/4 | 2 5/8 | 35.9 | sw/sq/dt |
| 6'1" | 21 | 2 11/16 | 37.5 | sw/sq/dt |
| 6'2" | 21 1/4 | 2 3/4 | 39.5 | sw/sq/dt |